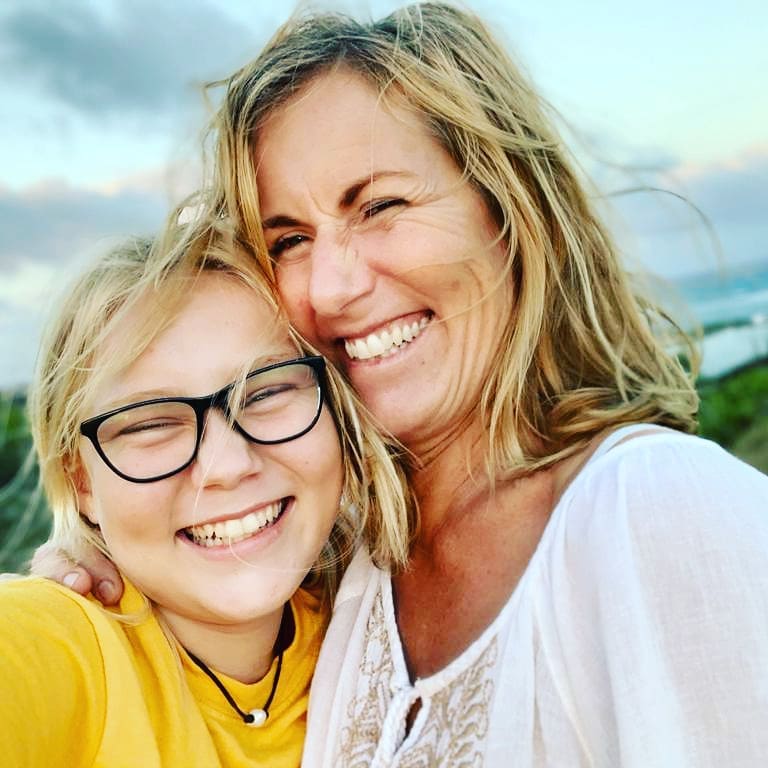 World travellers. We have seen alot of sun and mosquitoes in our time. There is a way to protect our family from sun and insects without the use of harsh chemicals. 
 Mary Wilkinson began her search for safe sunscreen and insect repellant for her daughter in 2012.  Her curiosity and creation is yet to be satiated and has expanded. Her products now include exfoliating scrub,whole body powder, healing balm and lip balm. But there are so many more on the horizon. And hopes to make them with her daughter, her inspiration. After all, living healthy, should be a family thing
No other products like it on the island
When it comes to Antigua, some of the charm is that You don't go to the big box store for big brand names. But when it comes to skin care this can be a blessing because You can enjoy intensely nutricious products for your skin. Conscious and with unquestionable elegance. Elements Antigua, with a vision to incorporate locally produced products at the highest quality possible.